With the rapid development of the company, in order to improve the brand image and influence of the company and create a good working atmosphere and working environment for employees, the company has decided to upgrade the office building. Hebi Huanuo will welcome the new and old users with a new look!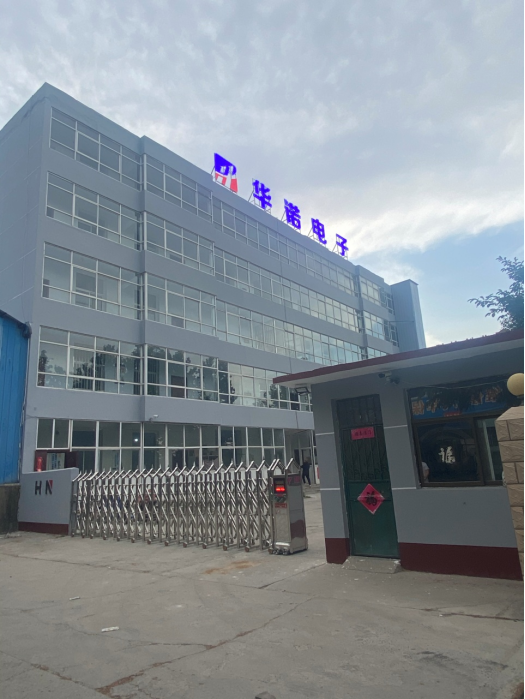 Hebi Huanuo Electronic Technology Co., Ltd. has been newly upgraded!
Today, let's see how beautiful the new environment is!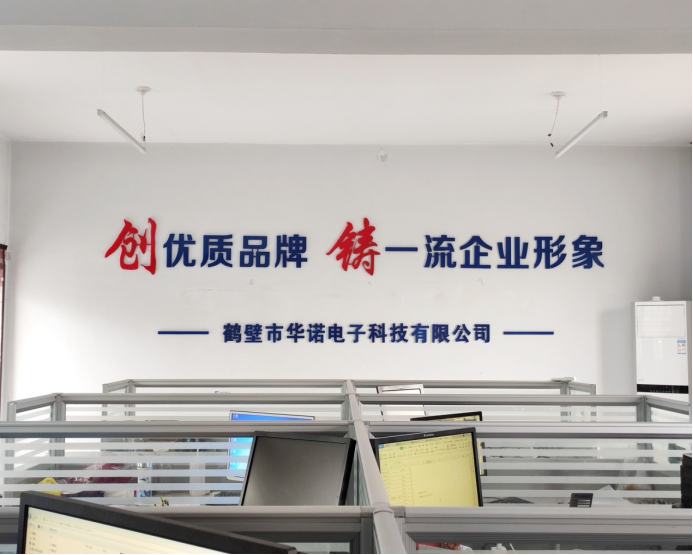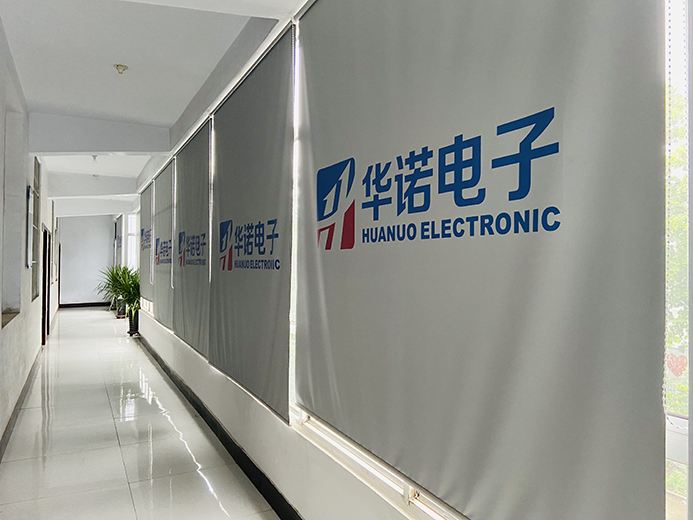 Our office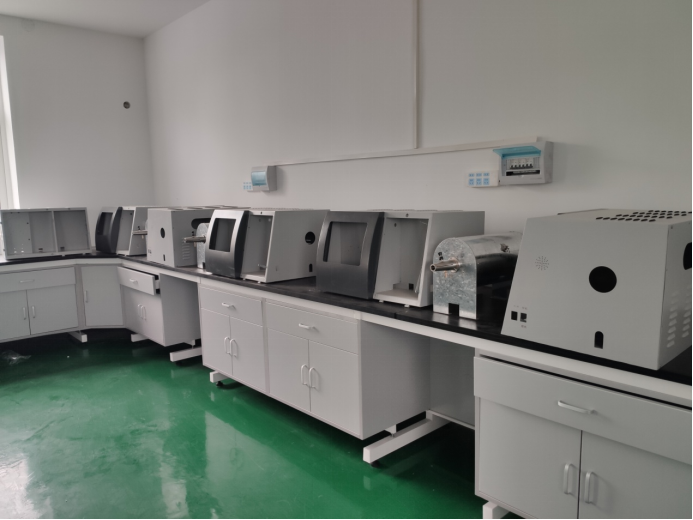 Electronic workshop (I)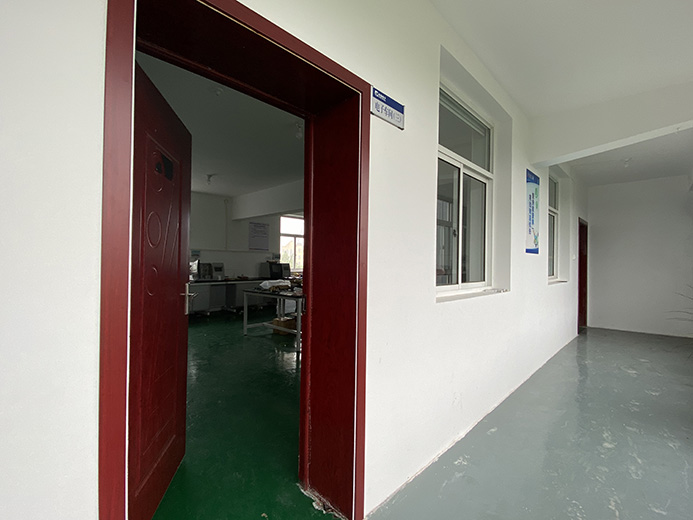 Electronic workshop (II)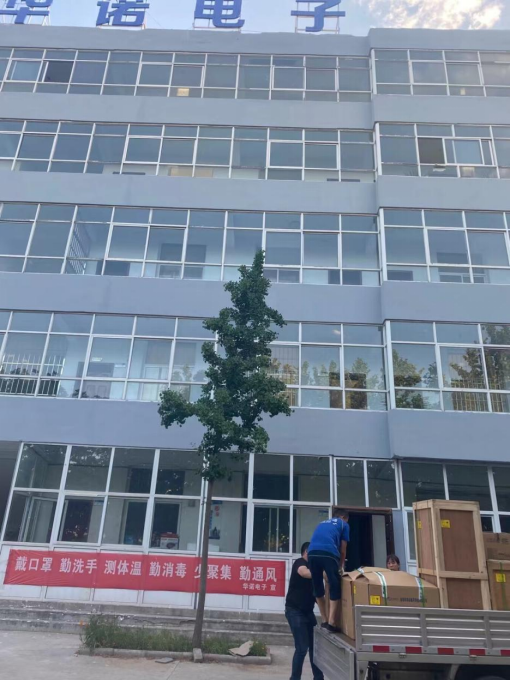 In shipment......
Hebi Huanuo Electronic Technology Co., Ltd. is a high-tech enterprise specializing in the development and production of coal sampling and sample analysis instruments. The products of coal quality analysis instruments and coal testing equipment mainly include calorimeter (calorimeter) series, sulfur meter (sulfur determination instrument) series, muffle furnace series, hydrocarbon and nitrogen element analyzer, moisture meter series and bond index meter series, Colloid layer tester series, hydrogen tester series, industrial analyzer series, Hastelloy grindable tester series, ash melting point tester series, drum machine series, crusher series, prototype series, etc. Products are widely used in electric power, coal, metallurgy, petrochemical, environmental protection, geology, cement, colleges and universities, technical supervision and other industries and departmental laboratories and coal laboratories.
The professional technical team will formulate a reasonable scheme, provide you with the planning scheme of professional coal quality laboratory for free, free door-to-door delivery, free installation, commissioning and training, and one-stop service, so that you can rest assured to choose!
Since the establishment of the company, Huanuo has always adhered to the enterprise business philosophy of "customer-centered, survival by quality and development by reputation", and won the deep support and trust of new and old customers!
New image, new vitality and new spirit. Hebi Huanuo's new image is marching towards a new journey. Let's witness more new development of Hebi Huanuo in the new journey in the future!