In April 2019, our company exported Mongolia's Tethys mining LLC Tethys Mining Co., Ltd. to complete the coal testing equipment, which is the second batch of coal testing equipment purchased by Tethys mining LLC. The detection plays an important role.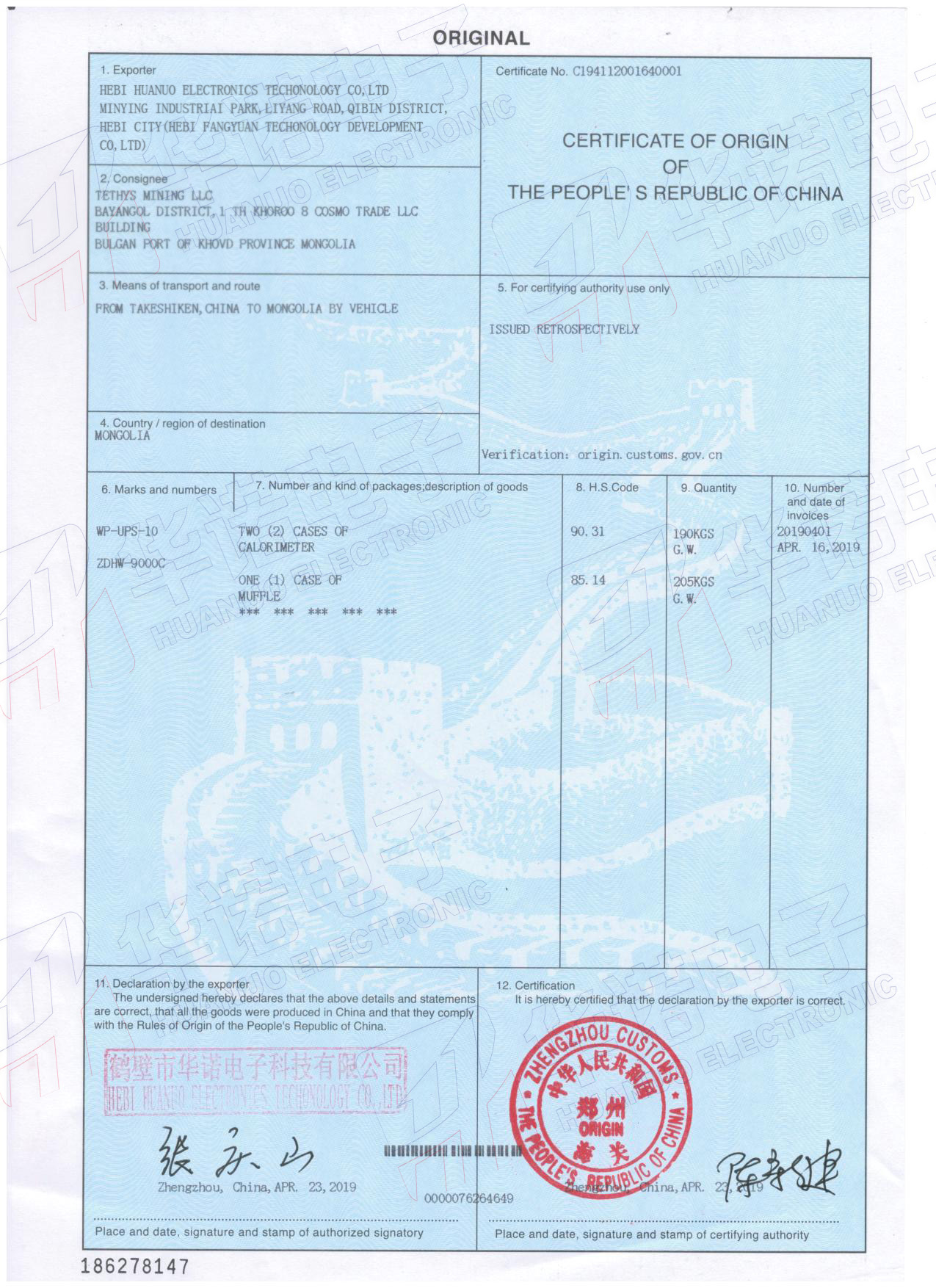 The ZDHW-9000C microcomputer automatic cooling calorimeter, which was put into production by Tethys Mining LLC Tethys Mining Co., Ltd., played a big role in the coal quality test. This calorimeter has a comparison with the traditional calorimeter. Great innovation, calorimeter supports two kinds of ignition methods: ignition wire and cotton wire, stainless steel vacuum inner cylinder, large capacity outer cylinder water tank, refrigeration unit, stable heat capacity, suitable for long-term continuous sample preparation. The advanced compressor refrigeration process is completely immune to changes in ambient temperature and provides excellent performance and reliability even in harsh environments.
Hebi City Huanuo Electronic Technology Co., Ltd. provides a complete set of coal testing equipment, coal quality analysis equipment and other equipment for coal quality testing and testing. It is a professional manufacturer of complete coal testing equipment with guaranteed quality and fast delivery. Improve economic efficiency.
For more specific information, please contact: Manager Zhang 13839220101